Primary tabs
Values can not be taught, but only lived.
Professor Viktor Frankl, Neurologist and psychiatrist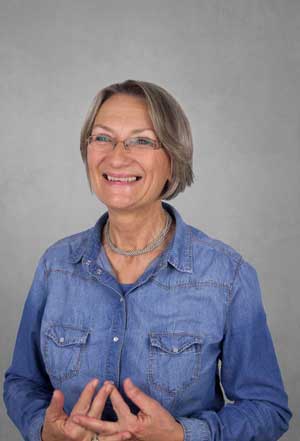 This also applies to brands and companies. Sustainable action and authentic communication creates trust, strengthens relationships and ultimately enhances brand and corporate values.
Marketing and communication is also very important at WU Vienna at the Department of Marketing. In the autumn of 2017 Mag. Eva Pisa (BURN-IN artists of the first hour) together with the artist group druckwerk organized the exhibition "finances" and presented her personal statement on the subject in a group exhibition. Security guards, banknotes Bilche and gulden gnome provided a lot of conversation. An innovative approach that shows how targeted artistic intervention can be used to approach relevant topics and communicate values in a targeted manner.

Get an overview. The both BURN-IN trailers finances und disrupted communication provide insight into Pisa's work.

The role of BURN-IN

The agency and gallery conceives and realizes tailor-made art branding and communication action projects with artistic intervention for cross-thinking companies.
 
Art as a transporter of values, staged authentically and sustainably, acting externally and internally, delivering a valuable contribution towards achieving the company's goals.

Creativity and strategy in perfect symbiosis.
The result: authentic communication that emotionalizes, attracts attention and thus creates meaningful values.
We would like to present personally our holistic approach and the enormous potential, either in your company or in our gallery.

contact: Sonja Dolzer | s.dolzer@burn-in.at| +43660 76 78 100.