call for entries 2022
Primary tabs
International call for entries 2022 

big art pic | SDGs in the focus of art - rolling application

No man is an island, entire of itself.
Each is a piece of the continent, a part of the main.
[...] Therefore, send not to know for whom the bell tolls.
It tolls for thee!John Donne, English poet
Hemingway was captivated by the lines. His bestseller To Whom the Bell Tolls is a tribute to Meditation No. 17, which has great relevance right now.
We live in a global world, we are part of the big picture. That is why we have to solve the most urgent questions of our time together.
BURN-IN has successfully positioned itself in this sector with numerous GreenART exhibitions in the past. Now the gallery is taking a trend-setting step further and moving the topic to the meta-level of the 17 Sustainable Development Goals (SDGs). The UN Action Plan Transforming Our World: The 2030 Agenda for Sustainable Development serves as a source of inspiration for the artistic work. 
Together with participating national and international artists, BURN-IN will conceive a big art pic on these important goals and present completely new approaches in exhibitions, also for organisations, companies and municipalities. Corporate art and communication on a completely new level. Strategic art for attracting attention, building an image, changing awareness. BURN-IN as gatekeeper and first mover. 
The contemporary gallery thus expands its exhibition programme, presents another facet and focuses on new target groups and general public.
A valuable contribution that uses the challenging times for transformation.
So that the bell does not toll for our planet!
BURN-IN ART MOVEMENT
The themes co | evolution, sense-making, BURN-OUT, BORE-OUT, BURN-IN, diversity, emotion, intuition have already left distinctive footprints.
your vision is our mission!
Become part of this BURN-IN ART MOVEMENT, use new strategies, present your work, discover new horizons with BURN-IN and set clear accents on- and offline.
Use the crisis as an opportunity from which you will emerge stronger.  
BURN-IN, we are passionate about art.
BURN-IN SUPPORT
The topic seems too abstract for you? BURN-IN supports with the field-tested BURN-IN Gallery Method, a tool that uses various creativity and communication techniques and focuses on individuality and authenticity of the individual.
Strategic ART
Simply let yourself be inspired by the key words offered, do some research, search your own depot, develop new projects & works, write a first rough concept and submit it online to BURN-IN, or take advantage of the personal support.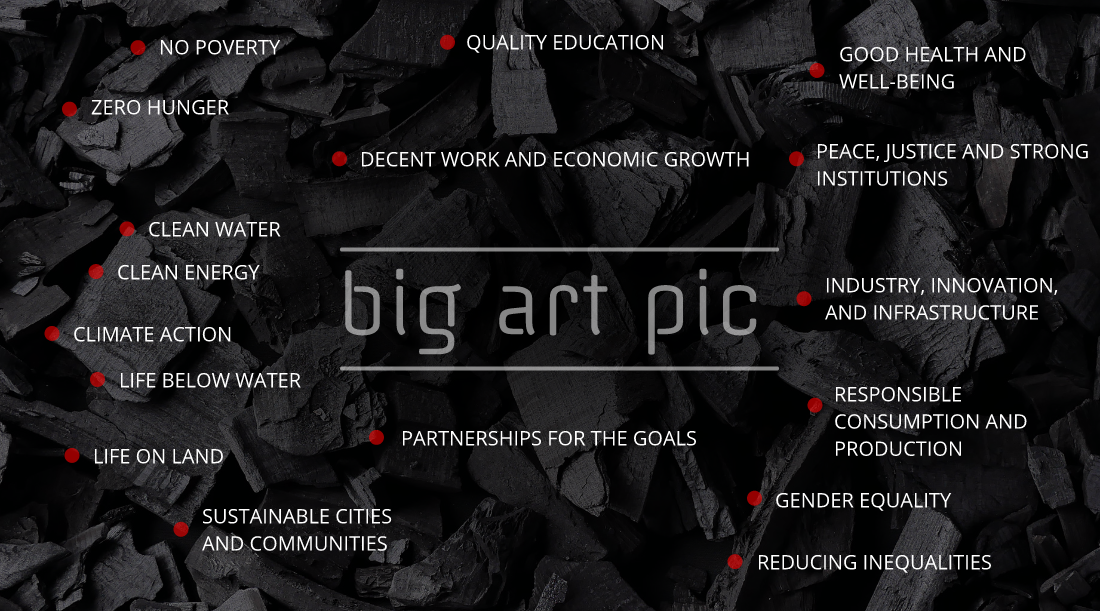 SDGs - 17 Sustainable Development Goals of UN
Inspiration | keywords | procedures
BURN-IN screens and evaluates all submissions, checks their "fit" with the exhibition programme, reliably informs about the decision, develops exhibitions with public appeal together with the artists that will be remembered and thus creates optimal conditions for a successful cooperation. The professional call for entries, curation and support before, during and after the exhibition in the PR, marketing and sales areas have convinced more than 100 artists in over 70 exhibitions with 1.000 works of art (as of 2020) and our art collectors and lovers in the past.
Take a look behind the scenes and get a first insight of the past exhibitions 2015-2020.
We are looking forward to your compelling application! The topics of artistic photography, light art, painting (abstract, reduced, figurative, botanical, photorealistic), installations and sculptures (kinetic art) are particularly important to us.
For whom?
The current, rolling call for entries (without a fixed closing date) is aimed at lateral-thinking seismographs who would like to present their independent positions and artistic statements on the sustainability goals set by the UN in Vienna.
BURN-IN stages these works in a unique setting in the gallery space, offers comprehensive marketing and PR,  sales and documentations (homepage and social media). 
Sonja Dolzer, CEO BURN-IN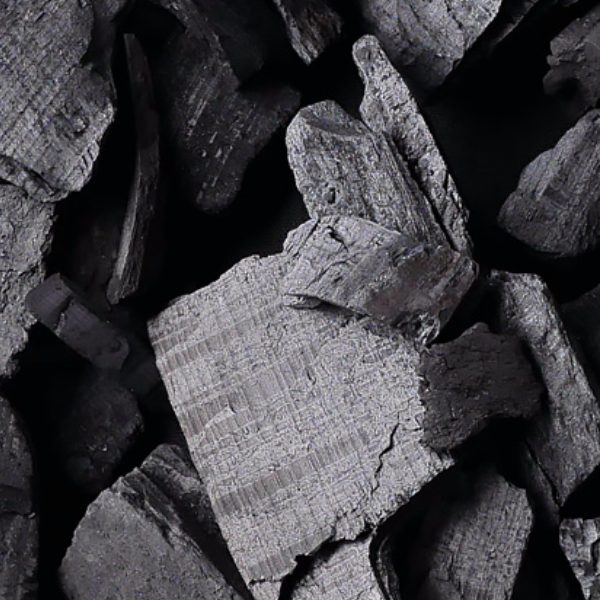 Services
Management
Exhibition + storytelling concept
Location
BURN-IN gallery at the traditional department store Gerngross Vienna
Duration of exhibition
1 month incl. vernissage and catering
hanging
art historian text
Sales: 25% commission on sold artworks
consulting & sales | after sales | hanging service
opening hours
Mo-We 9:30-19:00
Th-Fr 9:30-20:00
Sa. 9:30-18:00

Additional modules | contracts
long-term artist managment incl. vision and strategy work | marketing and activities
vision- and positioningworkshops
media advertisements, shootings, catalogues, books, films, visualizations, animations, storytelling
Marketing
Artist presentation on www.burn-in.at, the BURN-IN social media channels (Facebook, Instagram, Google Business, XING, LinkedIn), various event calendars and at the exhibition opening incl. online work list & exposé, listing in online depot
6-8 page panorama folder 21 x 21 cm | art paper, min. 170g
Personalised invitation card A5, art paper min. 250g, 400 addressees
Presentation on 20 screens in the traditional department store Gerngross
Invitations to BURN-IN subscribers and specific target groups
Rights of use of the BURN-IN image and film material (from the corresponding exhibition)
PR
Press release to at least 100 art journalists and up to 700 business journalists via mailing list
Texting, layout, programming, database, sending
Past GreenART exhibitions
Take a look at past "green" BURN-IN exhibitions! Green not only thought of as a colour, but far more multifaceted and profound! 
About BURN-IN 
Gallery work, especially when it is at the interface of art and business, requires comprehensive, interdisciplinary know-how and effective networks.
As a gallery.agency, BURN-IN offers this access, both as a "stationary" gallery and agency and online (homepage, social media, databases, newsletter).
In February 2020, the contemporary BURN-IN gallery moved to Gerngross and establishes Vienna's first exclusive boutique gallery.
BURN-IN stages the contemporary gallery as a temple of art in the iconic shopping temple and presents a multifaceted portfolio to demanding art lovers, collectors and newcomers.