co|evolution
Primary tabs
art call for entries co | evolution 2020
Exhibition: BURN-IN boutique-gallery at the traditional department store Gerngross Vienna
Green, a time-out for the eyes and for the soul, is a political demand that has flowed into a movement and today more than ever demands a life that is beautiful and therefore meaningful.

Prof. Dr. Renate Vergeiner, arthistorian, Die Angewandte Wien
abstract from speech August 9th | Vernissage| BURN-IN Summer Exhibitions
Actually we are living in one of the most challenging times ever. The global corona virus pandemic is forcing us to behave in a completely different way. This is a perfect breeding ground for major changes and global upheavals.
BURN-IN ART MOVEMENT
This fuels the theme of co | evolution, which BURN-IN already has presented last year. co | evolution describes an evolutionary process of mutual adaptation of two strongly interacting partners to secure and perfect existence and reproduction.
The challenge means that we defy the headwind and create completely new, unprecedented things for now and the future.
YOUR VISION IS OUR MISSION!
Become part of this BURN-IN ART MOVEMENT and make sustainable statements with art!
It's time to rethink "old strategies / formats"! By presenting your work at the new BURN-IN boutique gallery in the traditional Viennese department store Gerngross, we are treading new paths together and setting clear accents online and offline.
See the crisis as an opportunity from which you can emerge stronger together with BURN-IN.
With this in mind, we look forward to your informative application!
BURN-IN, we are passionate about art.
BURN-IN support
Does the topic seem too abstract to you? BURN-IN supports with the field-tested BURN-IN gallery method, a tool that uses various creativity and communication techniques and focuses on individuality and authenticity of the individual.
Simply let yourself be inspired by the key words offered, do some research, search your own depot, develop new projects & works, write a first raw concept and submit it online to BURN-IN, or take advantage of personal support.
A Look Back
First GreenArt exhibitions already left distinctive footprints. But we are only at the beginning! From 2020 we will take another step forward and focus entirely on this enormously important topic with highest relevance.
As part of the BURN-IN Summer Exhibitions, Prof. Dieter Volkmann (University of Bonn | Institute of Cellular and Molecular Botany) held an impressive lecture on the subject of Patterns - Aesthetic Art of Nature (August 2019).  His ideas have had a very strong impact to BURN-IN. The topic of co|evolution was born.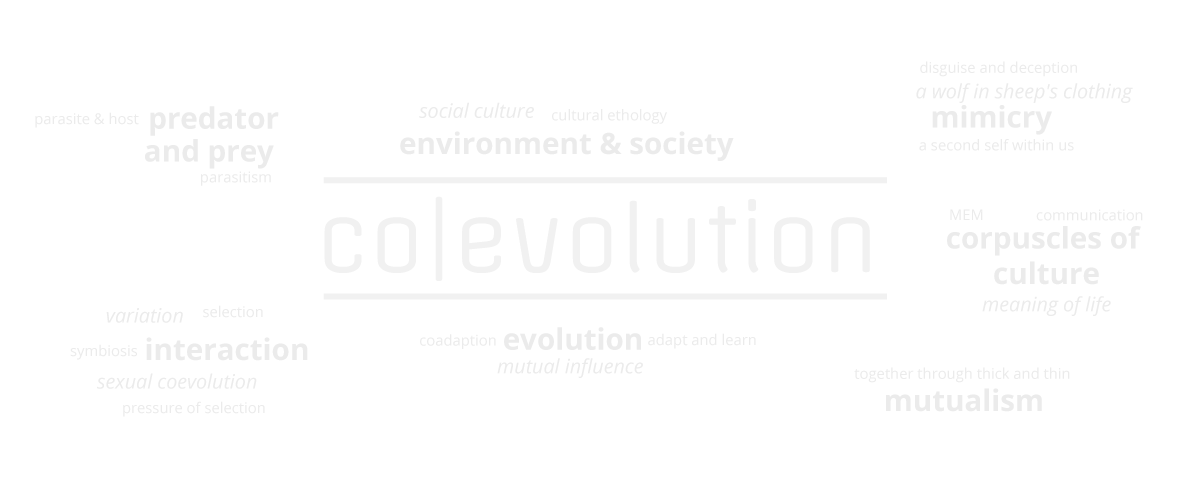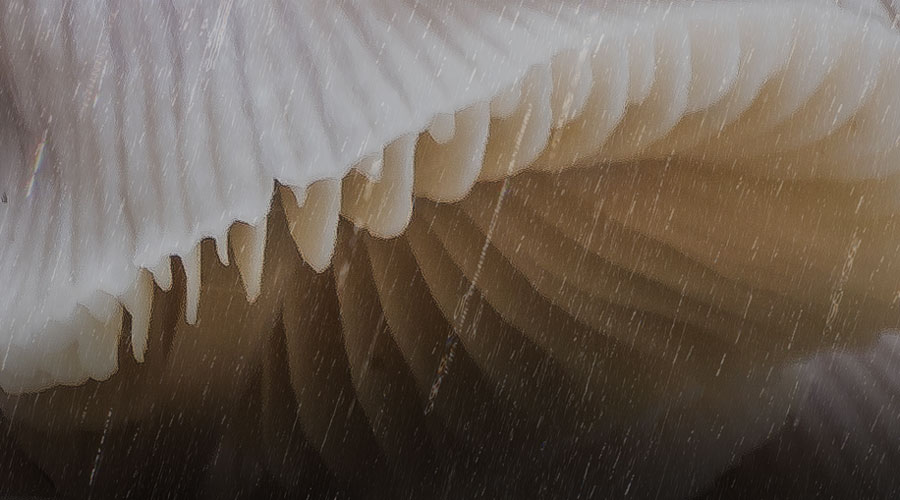 Inspiration | keywords | procedures
BURN-IN screens and evaluates all submissions, checks their "fit" to the exhibition program, informs reliably about the decision, develops publicity-oriented exhibitions with the artists that are remembered and creating optimal conditions for successful cooperations. Professional call for entries, curating and accompaniment before, during and after the exhibition with PR, marketing and sales, convinced more than 100 artists in over 60 exhibitions with 1.000 artworks (as of 2019) and our art collectors and art lovers in the past.
Take a look behind the scenes and get a first insight of the past exhibitions 2015-2019 and call for entries.

We are looking forward to your compelling application! The topics of artistic photography, light art, painting (abstract, reduced, figurative, botanical, photorealistic), installations and sculptures (kinetic art) are particularly important to us.
For whom?
The current, rolling call for entries (without a fixed submission deadline) is addressed to empathic seismographs and non-conformists who, together with BURN-IN, set a sparkling statement of their work, exhibit it in the gallery and publish it in an innovative and global way (on- and offline).
Sonja Dolzer, CEO BURN-IN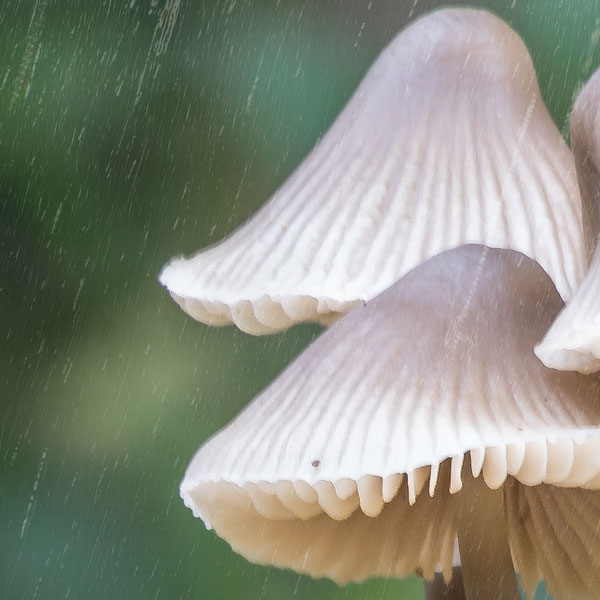 Services
Management
Exhibition + storytelling concept
Location
BURN-IN gallery at the traditional department store Gerngross Vienna
Duration of exhibition
1 month incl. vernissage and Catering
hanging
art historian text
25% commission on sold artworks
sales, after sales, hanging service
opening hours
Mo-We 9:30-19:00
Th-Fr 9:30-20:00
Sa. 9:30-18:00
Additional modules | contracts
long-term artist management incl. vision and strategy work, marketing and PR activities
spectrum
Management workshops, media events, shootings, cataluegs, books, films, visualizations, animations, storytelling
Marketing
Artist presentation www.burn-in.at and BURN-IN social media channels | invitations, pricelists and exposé
presentation of the artwork of the month on the red wall
Invitations to BURN-IN subscribers
and specific target groups
Rights of useof the BURN-IN image and film material (from corresponding exhibition)
PR
Press release to at least 100 art journalists 
BURN-IN packages 2020
I
€ 1.000
Package basic *)
curation, creation exhibition concept including project support
Quantitative restrictions
artworks | paintings 
up to 5 m2
sculptures
up to 2 pieces (height 2 m)
up to 5 pieces (height 1 m)
II
€ 1.900
Package comfort *)
curation, creation exhibition concept including project support
Marketing consulting including price- research and -fixing
Quantitative restrictions
artworks | paintings 
up to 10 m2
sculptures
up to 4 pieces (height 2 m)
up to 10 pieces (height 1 m)
III
€ 3.500
Package premium *)
curation, creation exhibition concept including project support
Marketing consulting including price- research and -fixing,
evaluation after the end of the exhibition
Solo exhibitionno quantitative restriction (artworks)
postal invitations
400 pieces | 21x21 cm | 6 pages panorama-folder,
Multimedia presentation or visualization
IV
starting € 5.000
customized offer *)
Briefing
Creation exhibition concept including project support
Marketing consulting including price- research and -fixing,
evaluation after the end of the exhibition
Market opportunities and medium-term concept
Cataluegs, books, films, online campaigning, press releases, invitations, multimedia presentations, press breakfast according to offer and concept
external locations
*) Notes
No costs for submissions. When booking a package, the submitter accepts to realize and pay for the package booked, in case of positive curator's notice. Upgrades are possible, downgrades excluded. Cancellation: 50% up to 6 months before the exhibition, 100% from 3 months before the exhibition.
Payment: 50% after positive curator´s decision, 50% before the opening of the exhibition, proof of payment obligatory before the opening of the exhibition | Paypal transfer is also accepted (5% surcharge).
All prices excl. 20% VAT | no calculation of VAT with valid UID number.
Past GreenART exhibitions
About BURN-IN 
In February 2020, the contemporary BURN-IN gallery moved to Gerngross and established Vienna's first exclusive boutique gallery.
BURN-IN stages the contemporary gallery as an art temple in the iconic shopping temple and presents the complex portfolio to discerning art lovers, collectors and newcomers.