Primary tabs
Information ist nur nützlich, wenn sie verstanden wird.Muriel Cooper, digitale Designerin und Art Directorin
Der enorme Daten-Overflow stellt völlig neue Anforderungen an die Markenkommunikation und verändert das Beziehungsmanagment zu Kunden und Interessenten völlig. Online und offline Kommunikation wird neu gedacht, wird immer individueller und schneller. Strategie, Kreativität und Sicherheit stehen dabei im Vordergrund.
Kreatives Mediendesign spielt dabei eine entscheidende Rolle. Es baut auf "sichere" Informationstechnologien und bildet die fundamentale Basis für den nachhaltigen Unternehmenserfolg.

BURN-IN arbeitet seit 20 Jahren an dieser digitalen Schnittstelle, nutzt die Synergieeffekte optimal, liefert progressives Mediendesign inklusive der Umsetzung (Corporate Design, Websites, e-commerce, SEO) und sichere Informationstechnologie (Opensource, IT Consulting, Netzwerkadministration, CRM) für Kunden.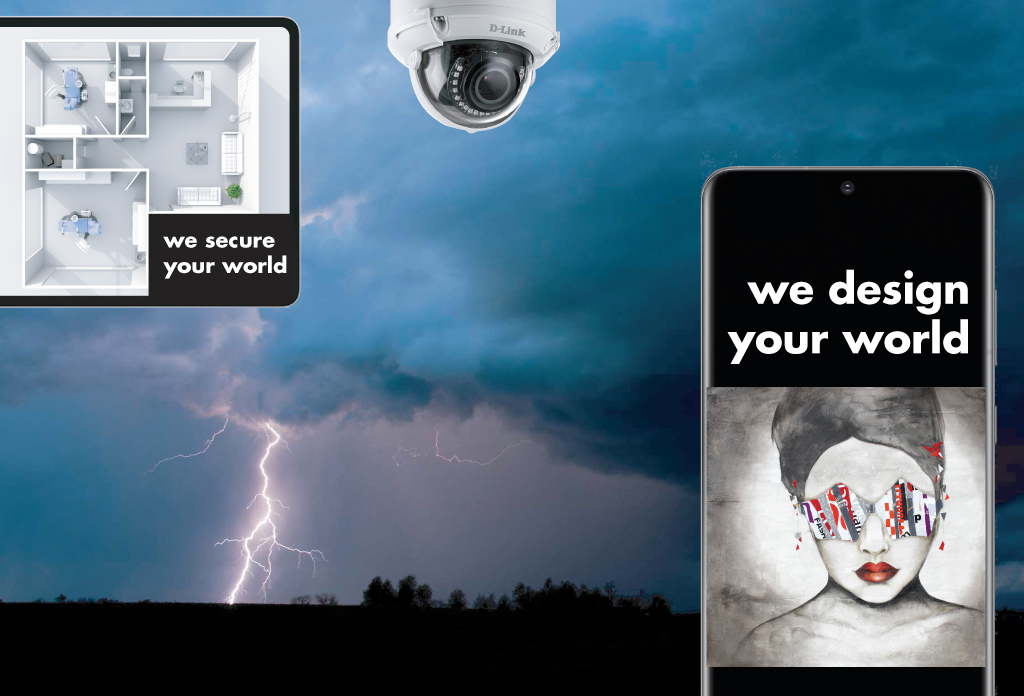 Designing a product is designing a relationship.Steve Rogers, Interaction Designer

Design is a relationship between form and content.Paurl Rand, Grafikdesigner

Design is not just what it looks like and feels like. Design is how it works.Steven Jobs, Apple
Einfachheit ist die höchste Form der Raffinesse
Leonardo da Vinci | Steve Jobs
Hier meine ich nicht die köstlichen Dragees von ..., sondern Marken und Multimedia. 
Das hat sich schon sehr früh gezeigt. Eine über 500 Jahre alte, traditionelle Marke prägte meine Kindheits- und Jugendjahre - die Wiener Sängerknaben. Bekannt auf der ganzen Welt, beste Imagewerte, Einzigartigkeit, höchste Kreativität und zusätzlich "handwerklicher" Perfektionsimus. Alles Dinge, die für eine Marke von besonderer Bedeutung sind. Zusätzlich prägte mich diese Zeit durch viele Tourneen in alle Kontinente (multikulturelle Prägung), Teamgeist, Flexibilität, Ausdauer...
Alles Dinge, die mich heute noch extrem prägen und wichtig für mein Leben, und vor allem auch, für meine Arbeit sind.
Trotzdem habe ich meine musikalische Laufbahn an den Nagel gehängt und begonnen meine Kreativität in eine andere Richtung weiter zu entwickeln.
Multimedia und Mediendesign wurden immer wichtiger. Schwerpunktmäßig arbeite ich aktuell an CD-Entwicklungen und Web-Projekten. Wiesmayr Klimatechnik, fassadenbild.com, arena-wels, Mag. Eva Pisa,  erpe, Visagistin-Aichinger und BURN-IN zählen zu meinen aktuellen Projekten.
Durch die Marke BURN-IN und der "Vernetzung von Kunst & Wirtschaft" begannen wir innovative Multimedia-Techniken zu implementieren und neue Standards zu setzen. Dabei spielen interaktive Webshops und faszinierend, realistische Visualisierungen eine bedeutende Rolle. Diese sollen die Werke von Künstlern in fiktiven Räumen perfekt präsentieren, positive Emotionen und Assoziationen bei den Betrachtern auslösen und zu Käufen verführen. Unkonventionelle Lösungen werden uns hier vom Mitbewerb deutlich unterscheiden.
Als innovativer, junger Art-Direktor liegt mir die Schaffung von ganz individuellen, einzigartigen Werke immer am Herzen. Denn diese verankern sich in den Köpfen und Herzen des Publikums und unserer Kunden.
Vita
1989: geboren in Wien
1996-2000: Ensemblemitglied der Wiener Sängerknaben, weltweiteTourneen 
ab 2008: Mediendesigner bei Dolzer & Partner, Agentur für strategische Markenentwicklung LINZ
Hobbies: Golf, Reisen
 IT
CRM Systeme (Customer Relation Management)

IT-Consultingtätigkeiten, Schulungen, Seminare

Datensicherheit

Opensource

Netzwerkadministration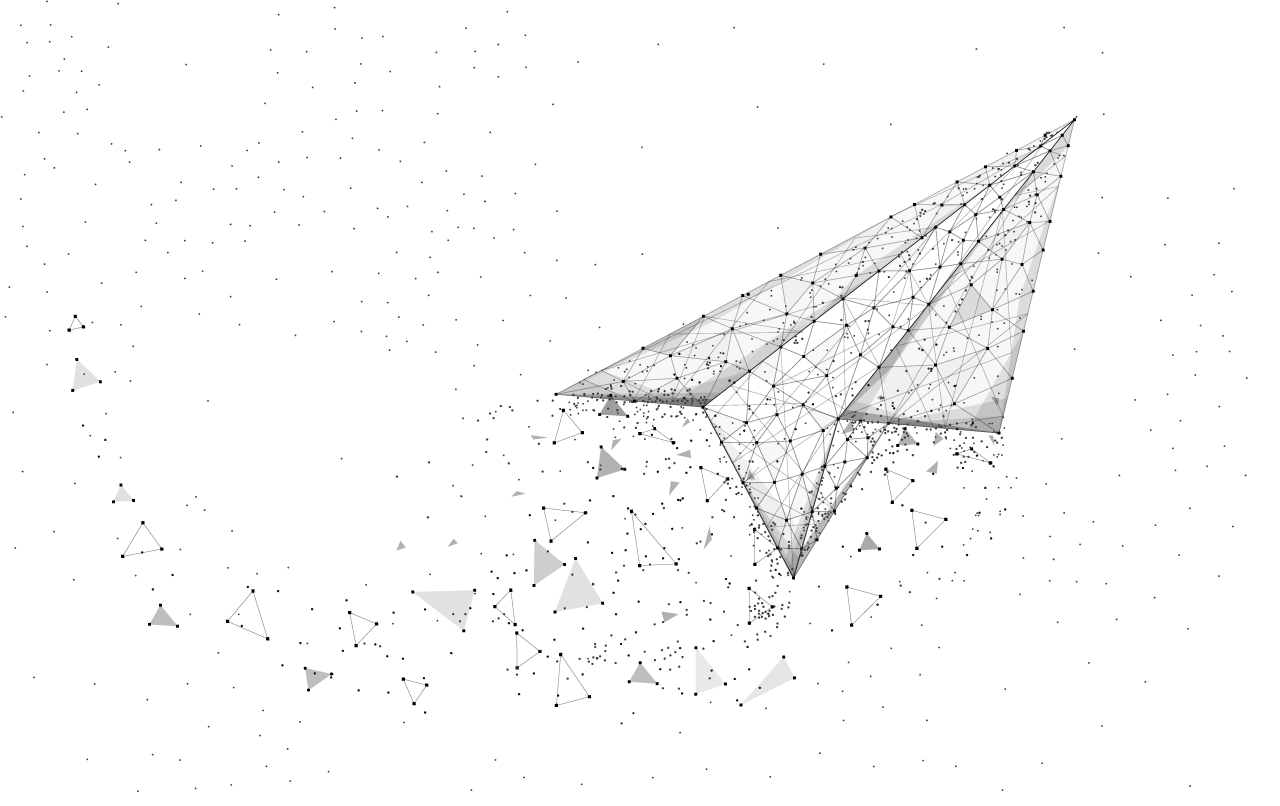 Kommen Sie unter den BURN-IN Sicherheitsschirm und profitieren Sie von unserem ganzheitlichen Ansatz. BURN-IN bietet Schutz in allen relevanten Bereichen und managt ihre gesamte IT-Infrastruktur par excellance.