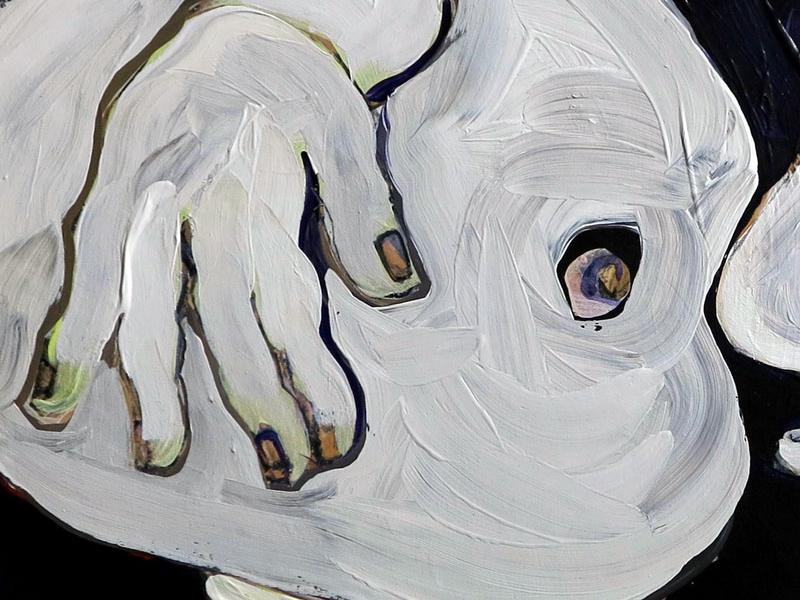 BURN-IN also ignites your business with the close networking from agencies and galleries.
BURN-IN acts as general planner and navigator, coordinator, implementer and evaluator and currently represents 19 national and international art professionals. Top people specially selected by BURN-IN to perfectly realize unique art branding projects. Experienced teams that are absolutely project-, team- and time-oriented, while maintaining the highest artistic quality.
Brands have been one of the core competencies of companies for many years and continue to gain in importance. In the last 30 years alone, the brand values of top companies have quadrupled.
The big pic, the big picture, was born in 2009 from the idea of interweaving business and art profitably for both sides, as well as merging agency and gallery. BURN-IN art branding, a strategic further development of art sponsorship, saw the light of day, creating new market access for companies and artists.
The big pic, the big picture, was born in 2009.
BURN-IN also proves to be a promising recipe against the strongly burgeoning BURN-OUT. The strategic artistic intervention a sense-maker, motivator, and seducer.
The "strategic" art is developing into a game changer in management, generating significant added value for entrepreneurs, the environment and artists.
BURN-IN art branding
Rethinking business through "strategic" art. Why?
Change corporate cultures through art!
Create USP campaigns and win the communications competition!
Increase tangible and intangible values and bind customers and employees to the company!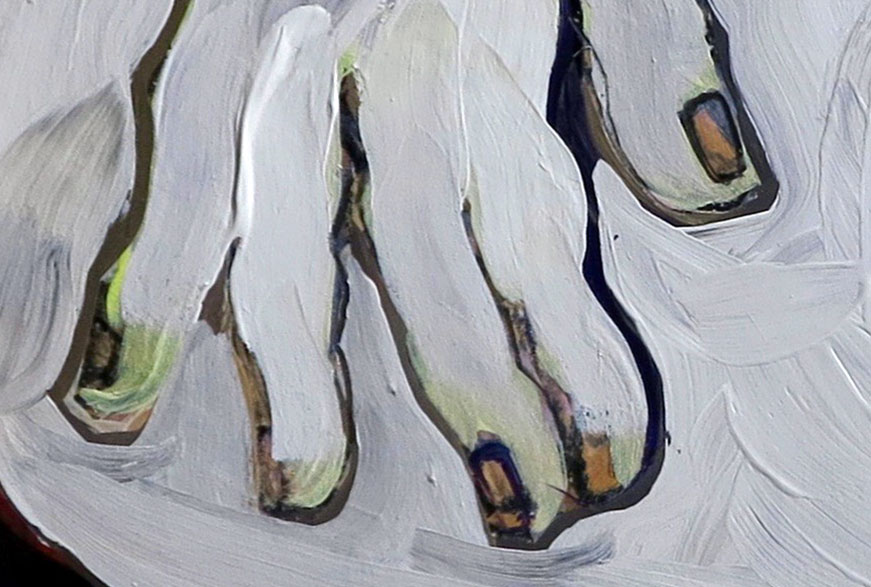 I. Purchase & Rent Planning & Consulting
The BURN-IN online depot currently lists approximately 1,000 works of art that can be accessed directly online. In addition, we have access to a large number of other works and plan to expand further in the medium term.
Simply send your concrete request directly to BURN-IN, and we will advise you professionally and unbureaucratically and deliver a concrete offer including 3D planning and hanging service.
online depot for art purchase
personal consultation on-site
Planning and 3D visualizations
Rental offers
Art prints on different supports (aluminium dibond, photo canvas, Chromalux Print ...)
Pro hanging & hanging service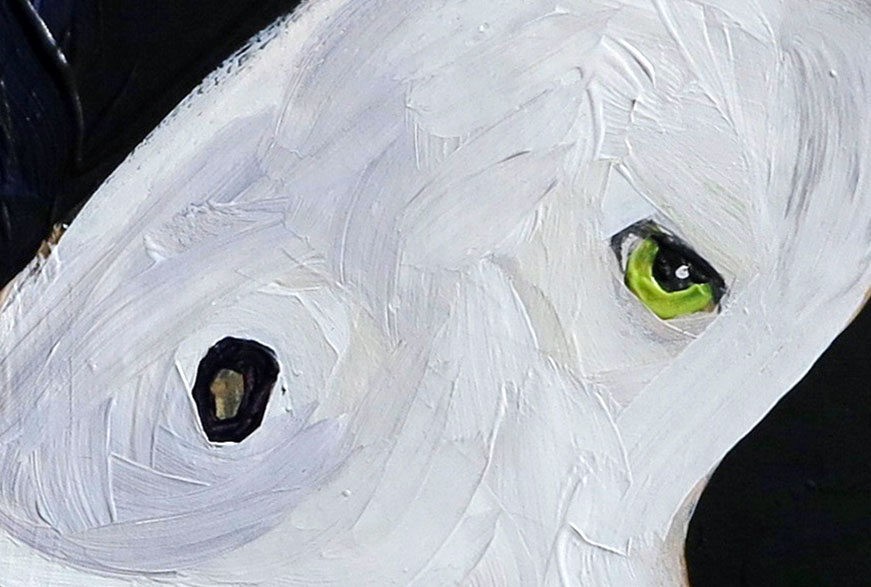 II Art Branding Campaigns
.
15% of all communications spend now goes into sponsorship. 2% of that goes to art. Art branding is an evolution of art sponsorship and actively shapes corporate brands and cultures through artistic intervention. This creates clear competitive advantages and added value for companies, the environment and artists, the Return on Culture.
Campaign planning & realization
Art Branding Workshops
Corporate Culture | Change Processes
Corporate Collections | Art Acquisitions
Commissioned Art
Tendering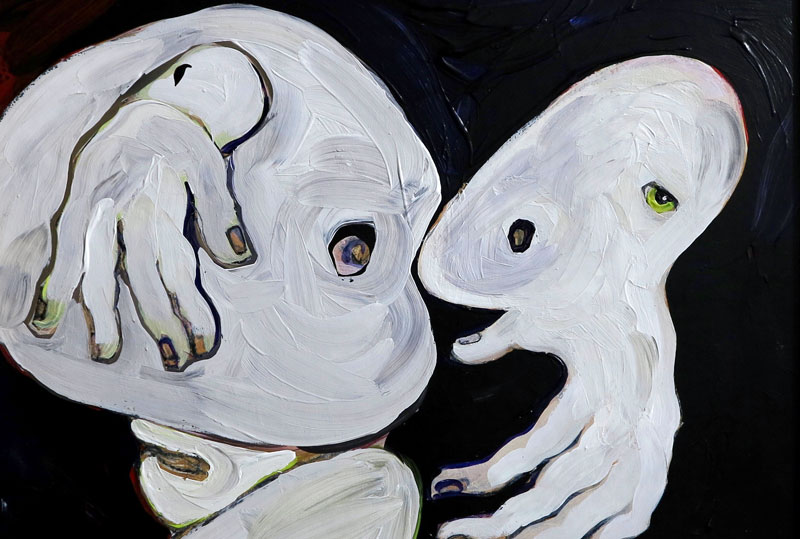 III Art in Construction | Buildings as Brand Ambassadors
Buildings communicate with visitors and employees and create distinctive corporate identities that also shape corporate cultures. The identity-creating theme of corporate architecture is currently also gaining in importance among SMEs and freelancers.
Use our market-proven know-how and design your exterior and interior spaces together with BURN-IN to match your corporate design.
Object planning with 3D visualizations including artwork recommended by BURN-IN, perfectly matched to the building
Realization of the projects with BURN-IN art creators and cooperation partners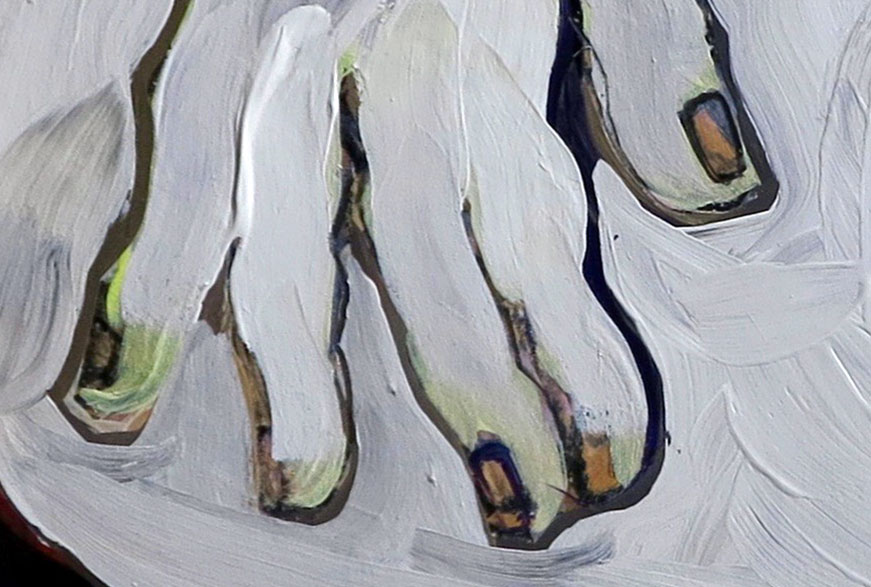 IV. Image rights special editions
BURN-IN offers the possibility of purchasing image rights in addition to the unique editions.  

This division is also gaining in importance internationally and opens up new target groups and markets.
BURN-IN offers exclusive editions in desired editions, special formats on a variety of materials and also coordinates projects with producers (fabrics, wallpapers ...) and other art focus groups (furniture stores, hotel industry, restaurants, architects, designers ...).  

Find out more about our customized, customized offers.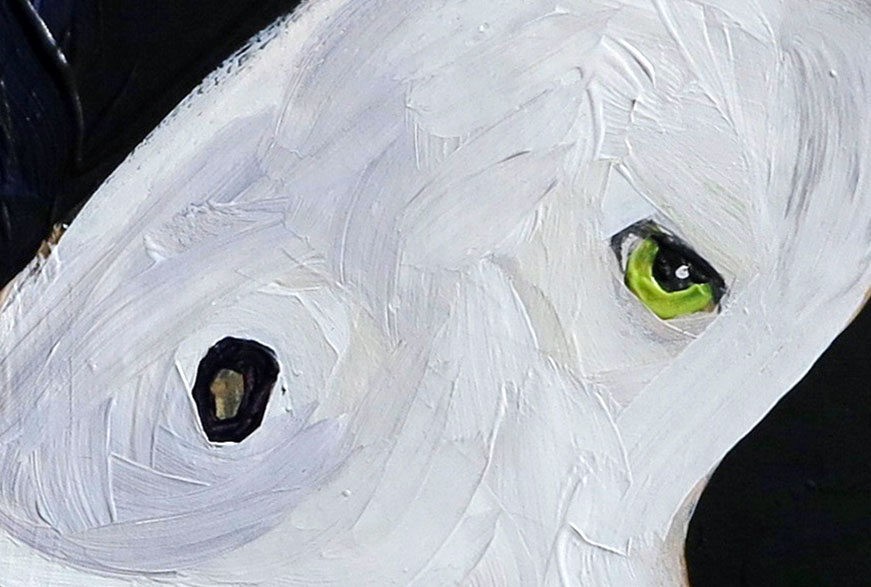 V. Workshops
Customized workshops for companies and communities in the field of art branding and creative placemaking.
Art creators:
Vision and positioning workshops
Brand workshops
Pioneer workshops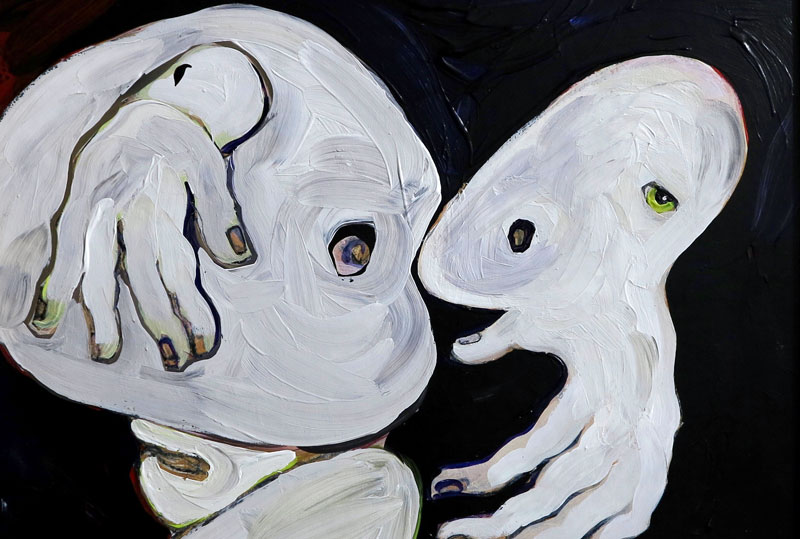 VI Team Building with Art
Employees are the guarantors of success in companies. Employee retention and finding employees is one of the central tasks of every organization.
Creativity, intuition, empathy, and emotion inspire innovation and can be significantly changed for the better through teambuilding with art.
Creativity Workshops
Innovation workshops
Integration workshops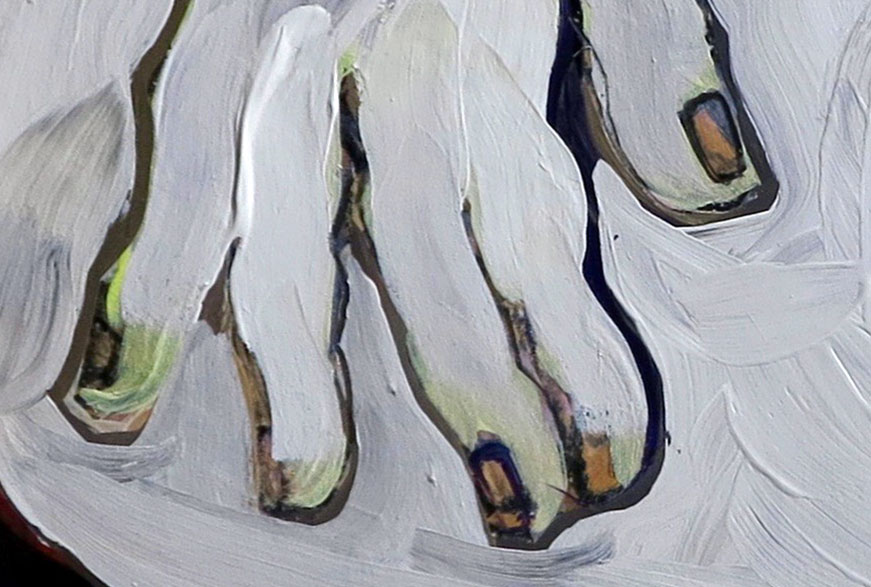 VII. Classical advertising and marketing
As a classic full-service agency, we offer advertising consulting and advertising agencies, online and offline.
Strategy
Branding
Campaigns
Online
Direct marketing
PR
Photoshoots
Animations & visualizations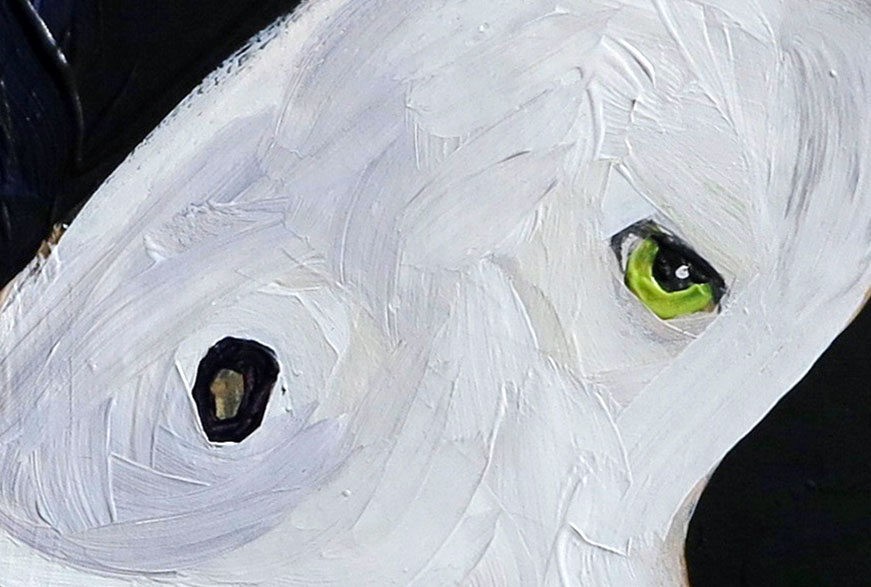 VIII. BURN-IN BUSINESS CIRCLE (BBC)
SHARE KNOW-HOW, FEDERATE POTENTIAL, AND DEVELOP PROJECTS TOGETHER.BURN-IN launched the BBC in 2016 with the ambitious goal of convincing business, political and art professionals of the concept of art branding and creative placemaking in order to jointly develop regional projects.
Impulse art branding & creative placemaking
secure locational advantages
Sustainable development for businesses and creatives
strategy
branding