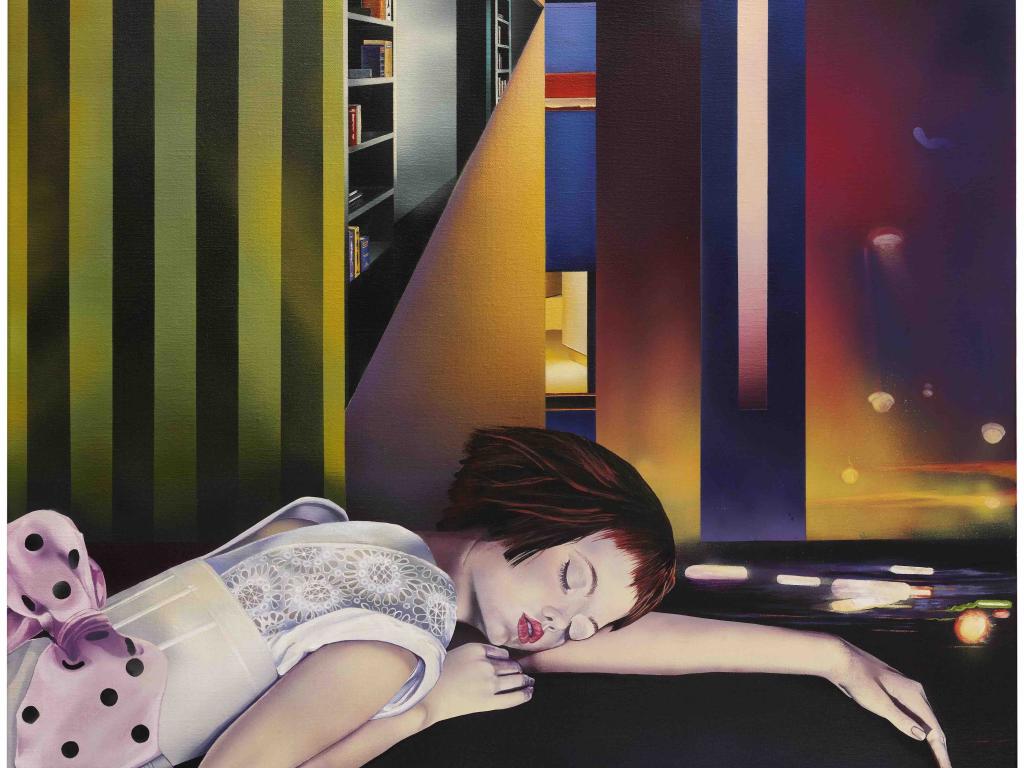 BURN-IN is a contemporary Viennese art gallery that currently represents 19 artists from 5 continents.
Since the gallery was founded, diversity, equality and balanced parities have been part of the basic missions of BURN-IN. Because these reflect the multifaceted nature of artistic creation, allow new approaches to other cultures and have an international understanding. The presentation and promotion of international art has been an integral part of the exhibition program from the very beginning. The internal figures document that since 2014 BURN-IN has presented over 100 artists from 24 countries and 5 continents (57% women and 43% men). The contemporary gallery currently represents 19 artists from 10 countries with 66% women. This is in clear contrast to the data collected worldwide by UBS and ART Basel (ART Market Report 2020), which publishes a share of women of 36%. BURN-IN is proud to have lived these values ​​for many years.
Storyteller and keeper of secrets  art
An artwork reveals a lot about its owner. It tells the world what inspires you, what moves you, what your passion is.
It reveals things and values ​​that you believe in. It's thought-provoking. With bold choices, it polarizes and engages in dialogue. Changes life sustainably. That is exactly why BURN-IN exists.
With us, you can immerse yourself in the sparkling online and offline world of BURN-IN and get real masterpieces. Whether contemporary, photo or light art, abstract, figurative or sculpture, BURN-IN delivers high-quality items from the depot and conjures up valuable living environments with commissioned art.
ART-ADVICE
The BURN-IN portfolio has convinced you. You have a specific project and are looking for external experts to implement it. Then use the professional BURN-IN art consulting for project planning, visualizations, budget preparation, art investments, and commissioned art. Just send us your briefing and appointment request and the BURN-IN team will contact you promptly. 
Invest in sustainable, unique. Your vision is our mission. 
BURN-IN, we are passionate about art.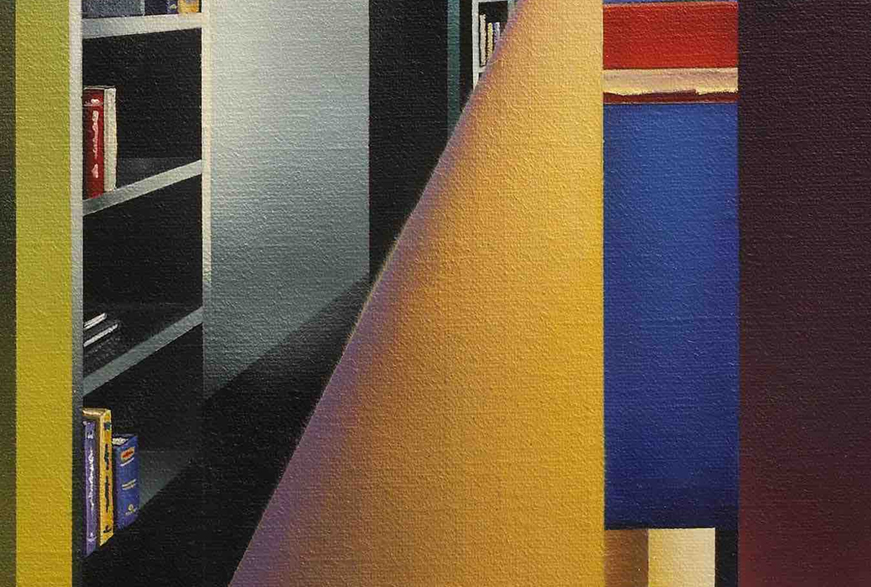 I. gallery operation
The credo of the contemporary BURN-IN gallery:   
Openness towards new and international affairs.  Annual call for entries, selection of artists, creating and curating of monthly exhibitions.
Since 2014, BURN-IN has managed more than 70 exhibitions with 120 artists and 1,500 artworks
Location: 1070 Wien Mariahilfer Straße 42–48
Traditional department store Gerngross
150 m2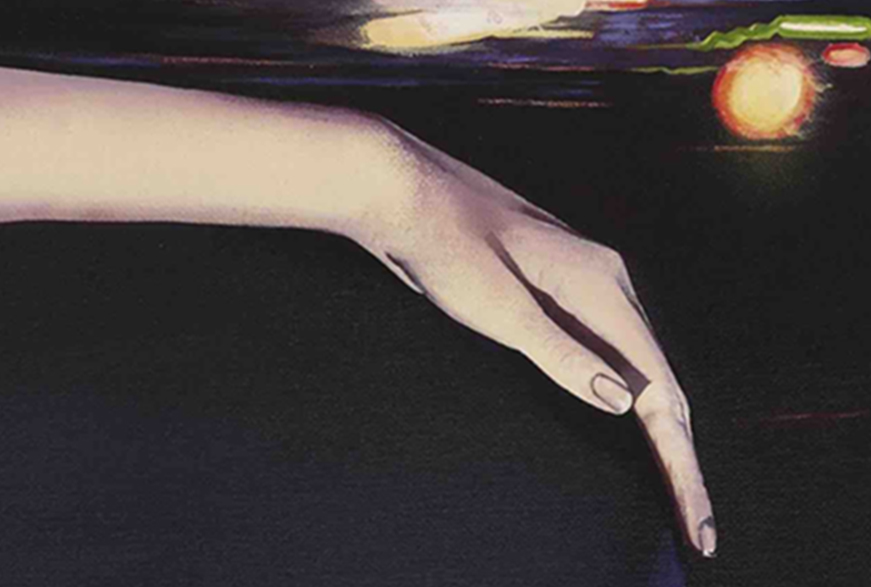 II. online depot
The USB ART report documents that 9% of art sales are already made online, and the trend is still increasing. This opens up new international opportunities for BURN-IN in the future. The online depot has existed since 2009 and is continuously being expanded.
The current BURN-IN online depot offers:
1.000 artworks
19 artists
Sales value approx. 5 Mio. €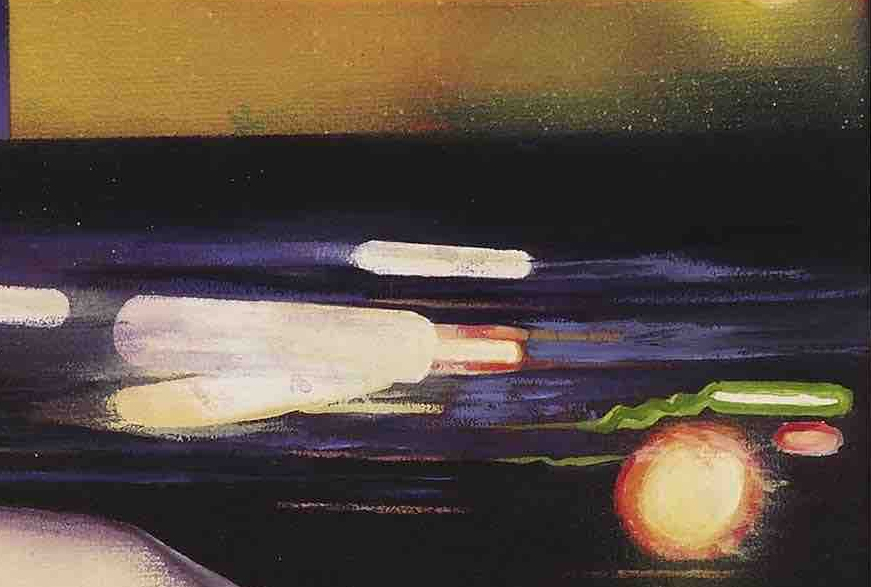 III. additional offers
commissioned art

limited editions
ART-ADVICE
p

lanning, visualization, hanging service