I. Gallery representation and management
BURN-IN currently manages 20 artists and offers the following services:
BURN-IN exhibitions and fairs
Press and marketing
Customer acquisition
Contract negotiations
Project support
online artist portrait
online depot
II. Marketing and PR
BURN-IN's long-standing expertise in marketing and the arts and its short in-house communication channels guarantee effective strategies for artists that contribute significantly to sustained success.
Services
PR and marketing concepts positioning | development of an artistic    
signature / brand
All online and offline agency services.

Homepages
Social media
Catalogs
Books
CI developments ...
III. Pioneer Workshops
BURN-IN develops new positioning strategies and USPs for arts professionals in face-to-face or digital workshops that authentically make visible their pioneering role in both artistic creation and communication.
Services
Vision Work
SWOT
Artist USP
Positioning
Naming, branding, design thinking
Storytelling
Social media & homepages
IV. Exhibitions for external artists
BURN-IN addresses call for proposals to external artists from all over the world and invite them to submit their artistic positions and concepts on the themes. BURN-IN selects relevant works, develops the exhibitions together with the artists, and curates, manages and markets them.
Services
call for entries & selection
Curated monthly exhibitions
Planning and realization
Management, marketing and PR
Sales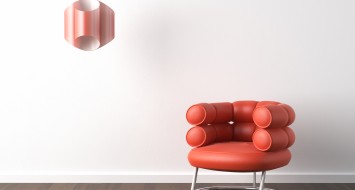 General advertising for gallery representation    
Submit here if you are seeking longer-term gallery representation.