BURN-IN Kunstraum Schönbrunn
Primary tabs
Neue Location
in Schönbrunn
Mit der Übersiedlung der zeitgenössischen BURN-IN Galerie im Jänner 2022 ins Schloss Schönbrunn, genauer in das Zuckerbäckerstöckl 39, setzt BURN-IN einen weiteren bedeutenden Meilenstein in der Unternehmensgeschichte. 
Denn das weltweit bekannte Schloss Schönbrunn zählt zu den bedeutendsten Kulturgütern Österreichs. Es wurde 1996 ins Verzeichnis des Weltkulturerbes der UNESCO aufgenommen und bildet gemeinsam mit dem künstlerisch gestalteten Park einen unvergleichlichen Rahmen für die neue, erlesene BURN-IN Location.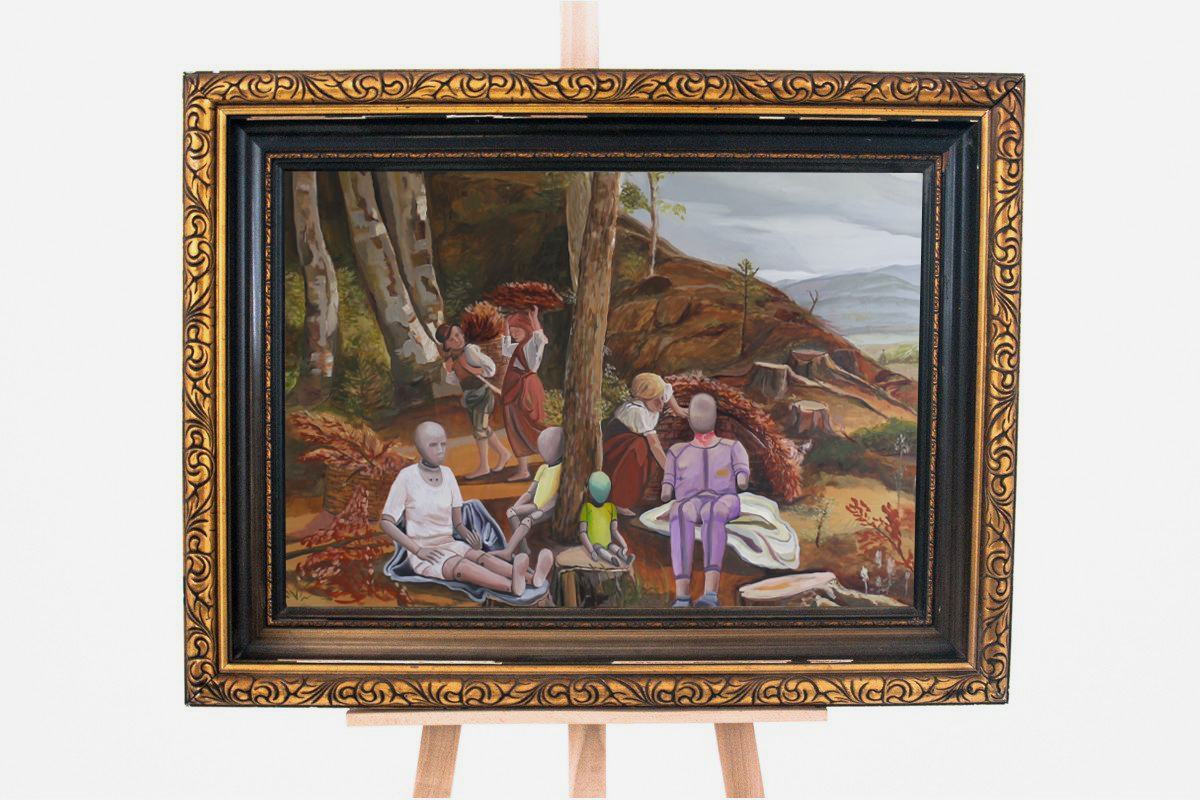 Waldmüller reloaded I | Ellen Semen
Welch' schöner Brunn!

Kaiser Matthias
Fokus 2022
Kunst, Kultur, Nachhaltigkeit
Zeitgenössisches im Brennpunkt | moderne Verflechtungen
GreenART | Sinnliche Natur-Intervention
Return on Culture | CSR | CCR | The key to blooming cultures | nachhaltiger Wandel | kulturgetriebenes Management

Ein herzliches Willkommen an alle Kunstliebhaber und -sammler,  Corporate Collectors und Unternehmen, die in Kunst investieren oder mit strategischer Kunst Organisationen gemeinsam mit BURN-IN nachhaltig verändern möchten. 
Mission: Kreation neuer Lebens- und Arbeitswelten!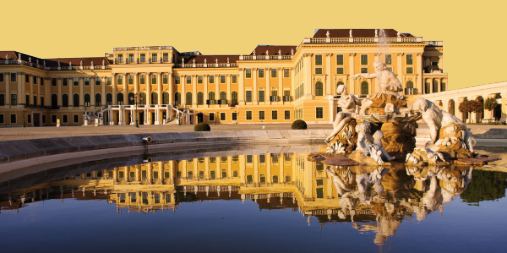 Neue Perspektiven
in Schönbrunn
Das renommierte IRBW (Institut für Relationale Beratung und Weiterbildung | Dr. Sonja Radatz, GF) eröffnete BURN-IN durch die gemeinsame Nutzung der Räumlichkeiten eine historische Chance, die für beide Unternehmen vielfältige Synergien und Perspektiven eröffnt.
Der BURN-IN Kunstraum Schönbrunn als perfekte Bühne für packende Kunstausstellungen, nachhaltige Workshops für Unternehmen und Kunstschaffende (Fokus: strategische Kunst, Kunst-Transfer, Kunst-Branding, Unternehmenskultur) sowie last but not least für persönliche Meetings mit Tiefgang. 
Das einzigartige Ambiente verzaubert, inspiriert, lässt unerwartet Neues entstehen.
Kultur und Natur kolorieren und prägen unseren Planeten. Sie bilden die wertvollsten Vermächtnisse für Nachfolgegenerationen - lassen Sie uns gemeinsam daran arbeiten.

Sonja Dolzer, Gründerin BURN-IN