Primary tabs
Während des Corona Shutdowns entstand im Hause BURN-IN etwas wirklich Sensationelles.
Der neue, äußerst authentische online-Auftritt Richard Fischers, der mit seinen sensiblen floralen Arbeiten weltweit Sammler begeistert und mit The Floral Sculptures & Endangered Species Society bedrohte Arten thematisiert und perfekt bildlich inszeniert.
Wenn Sie Näheres über dying divas, a voice for flowers, plants under pressure, a tribute to flowers, light paintings oder art of less erfahren möchten, dann besuchen Sie die neue Homepage des zeitgenössischen "Karl Blossfeldt".
Workshops und Konzept: Sonja Dolzer
online: Lukas Dolzer
Inspiriert?
BURN-IN entwickelt Ihren
authentischen online-Auftritt!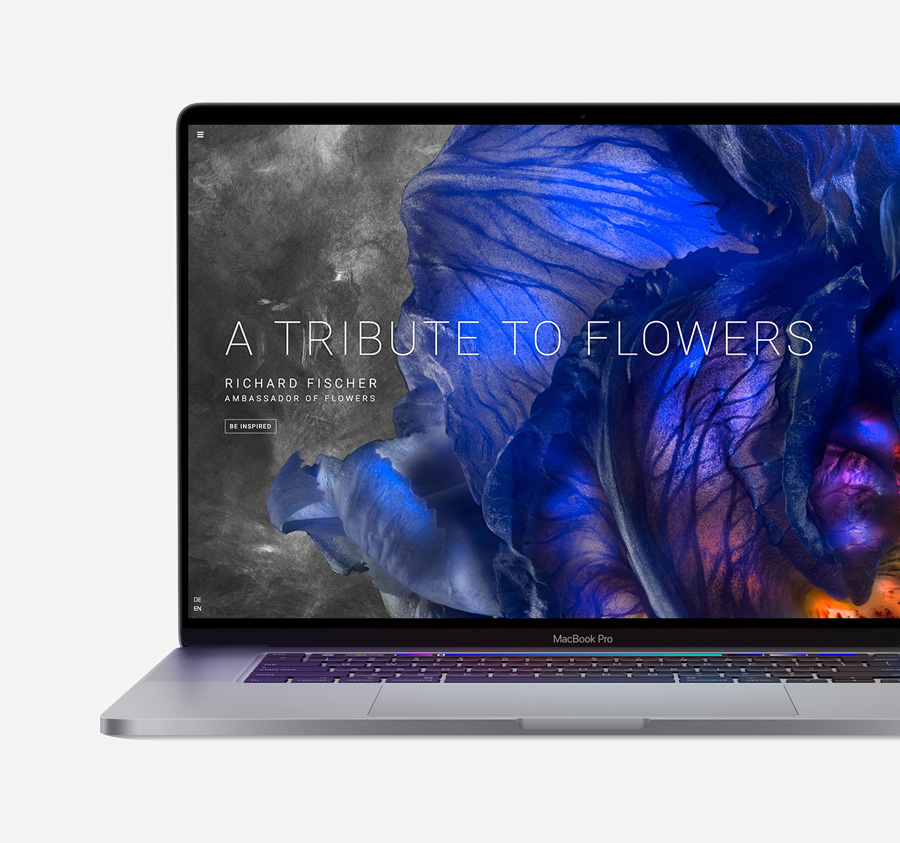 Perfektion in der Bildsprache
Egal ob Mobile oder Desktop,
die Werke präsentieren sich immer perfekt.
Responsive Design machts möglich!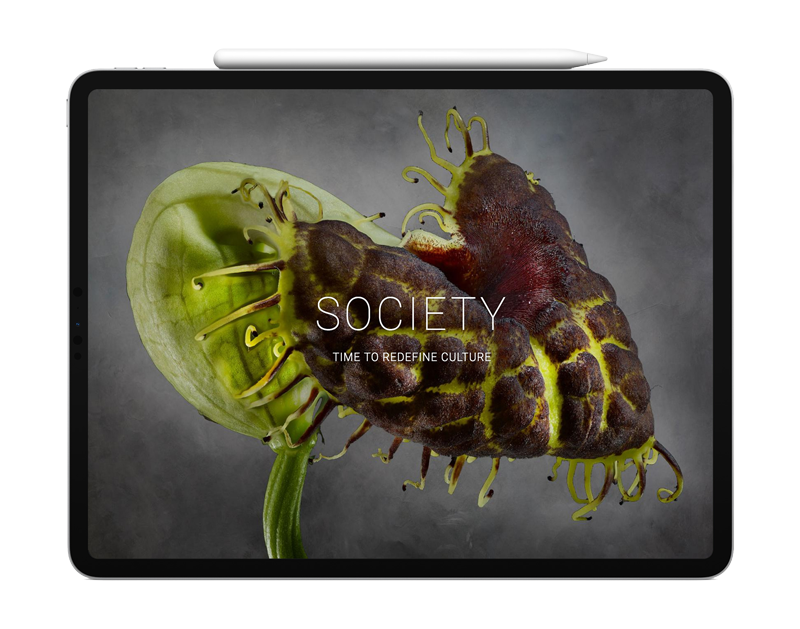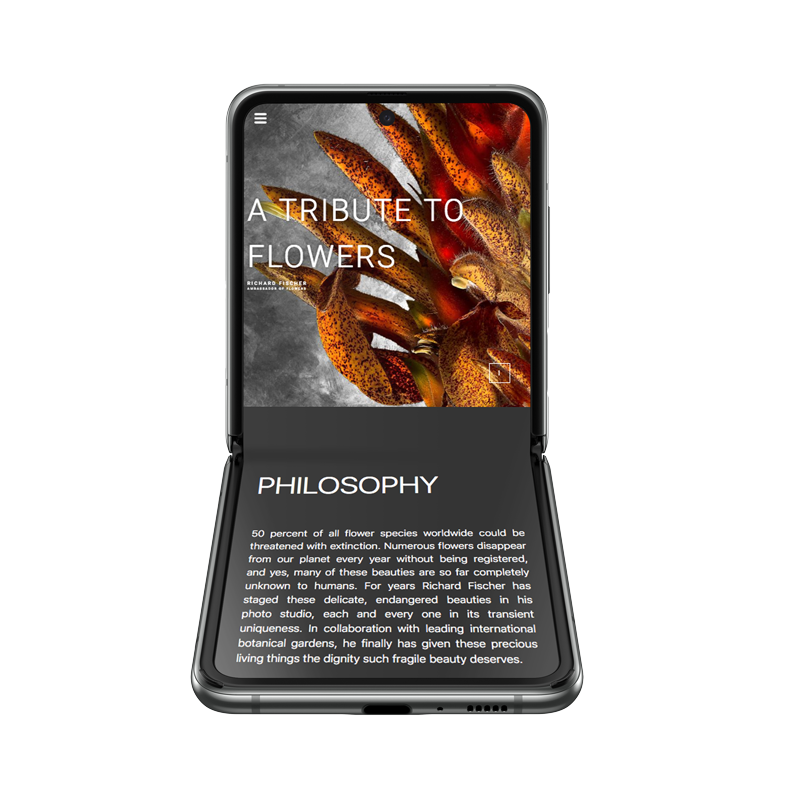 Facts
Wachsende Kunstwerke

Ken Burns Effekt

Modernes, responsive Design
Dynamisches CMS

Powerd by Drupal 9

Multilangual

DE | EN

Digitales Portfolio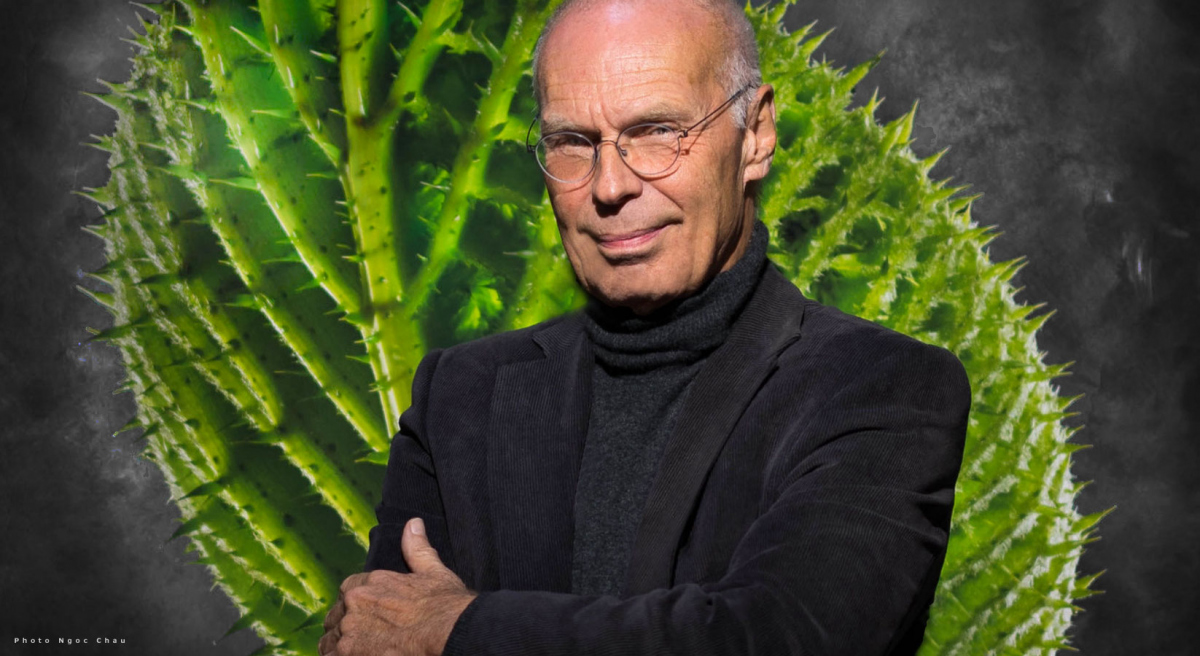 Richard Fischer | Ambassador of Flowers
Richard Fischer ist nicht nur Fotograf und Künstler, sondern auch Blumenbotschafter. Seine Mission: Bewusstsein für die florale Vielfalt auf unserem Planeten schaffen.
Seit mehr als 20 Jahren befasst er sich mit der weltweit drastisch abnehmenden floralen Vielfalt und gründete zur Förderung dieser Anliegen den Verein Florale Skulpturen & bedrohte Blumen.