Information ist nur nützlich, wenn sie verstanden wird.Muriel Cooper, digitale Designerin und Art Directorin
Der enorme Daten-Overflow stellt völlig neue Anforderungen an die Markenkommunikation und verändert das Beziehungsmanagment zu Kunden und Interessenten völlig. Online und offline Kommunikation wird neu gedacht, wird immer individueller und schneller. Strategie, Kreativität und Sicherheit stehen dabei im Vordergrund.
Kreatives Mediendesign spielt dabei eine entscheidende Rolle. Es baut auf "sichere" Informationstechnologien und bildet die fundamentale Basis für den nachhaltigen Unternehmenserfolg.

BURN-IN arbeitet seit 20 Jahren an dieser digitalen Schnittstelle, nutzt die Synergieeffekte optimal, liefert progressives Mediendesign inklusive der Umsetzung (Corporate Design, Websites, e-commerce, SEO) und sichere Informationstechnologie (Opensource, IT Consulting, Netzwerkadministration, CRM) für Kunden.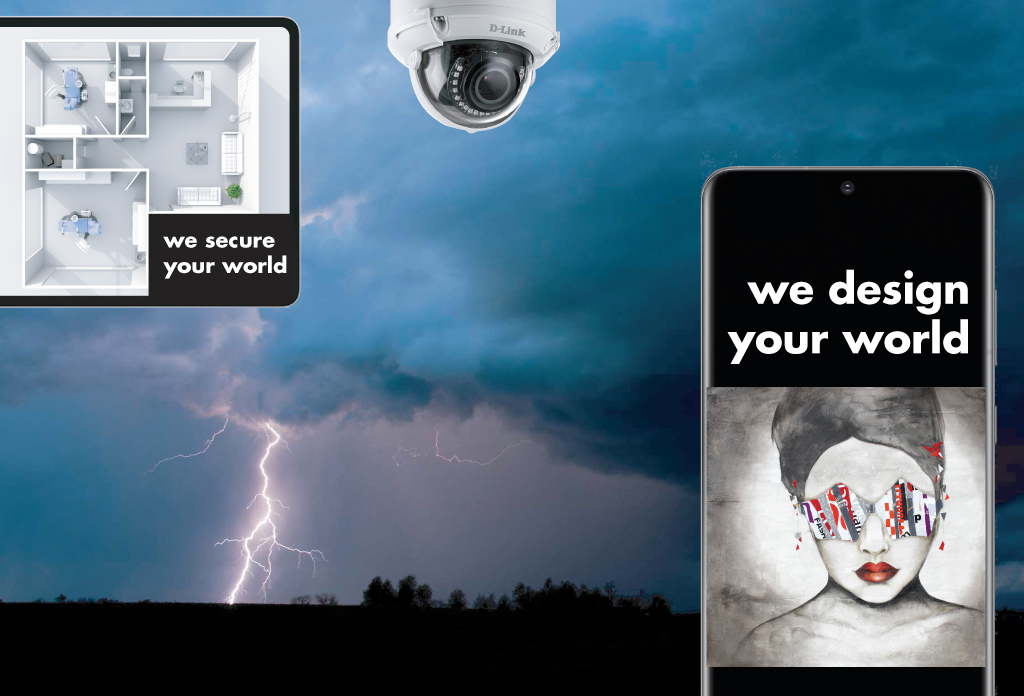 Fields of work
Media design
Corporate design
Corporate websites & CMS
e-.commerce
Search Engine Optimization (SEO)
Photoshootings
Animations & 3D Visualizations
Characteristics and Vita
Born 1989 in Vienna | 1997-2002: Ensemble member of the Vienna Boys Choir, worldwide tours | from 2008: media designer & IT specialist at BURN-IN.
Hobbies: golf, traveling, SIM racing
Language skills
German, English
Mindset
More than 10 years of professional experience at the interface of marketing, art, IT. Strength: Interdisciplinary networked approach in the fields of communication, marketing, media design, web, social media and IT.
 IT
CRM Systeme (Customer Relation Management)

IT-Consultingtätigkeiten, Schulungen, Seminare

Datensicherheit

Opensource

Netzwerkadministration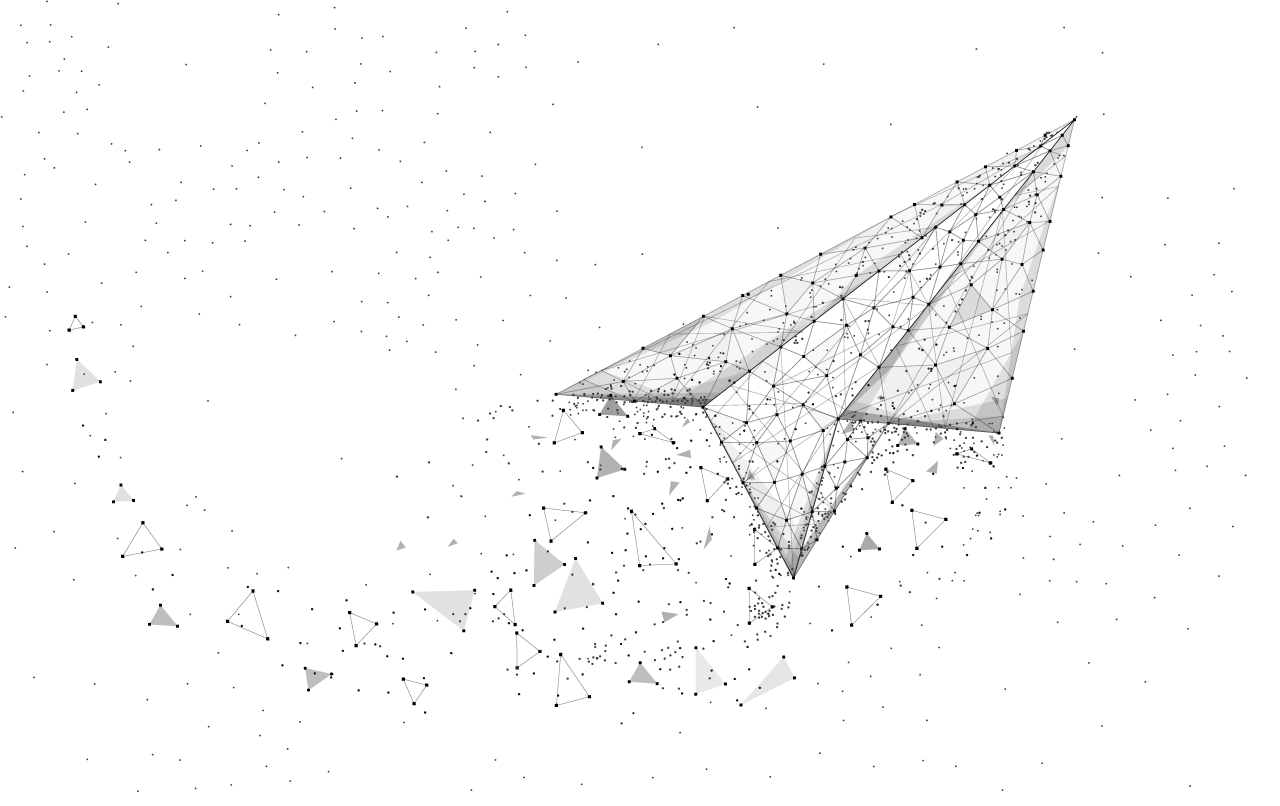 Kommen Sie unter den BURN-IN Sicherheitsschirm und profitieren Sie von unserem ganzheitlichen Ansatz. BURN-IN bietet Schutz in allen relevanten Bereichen und managt ihre gesamte IT-Infrastruktur par excellance.