Mache das Unmögliche möglich, das Mögliche einfach 
und das Einfache elegant.

Moshé Feldenkrais
Die digitale Transformation in Unternehmen verändert seit Anbeginn Kundenbeziehungen und gestaltet die Reise zu und mit Kunden neu. Sie ist bei weitem mehr als eine technologische Veränderung, denn sie initiiert viele strukturelle Umbrüche in nahezu allen Branchen.
Das zeigt sich vor allem im Agentur- und Galeriebereich. Die aktuelle Informationstechnologie ist vorrangig nicht nur auf Sicherheit und Usability bedacht, sondern gestaltet aktiv das Kunden-Beziehungsmanagment. Klassische Vertriebsschienen verlieren oftmals an Bedeutung, e-commerce gewinnt. Wobei es sich aber keinesfalls nur um die Frage des "entweder oder", sondern vielmehr um die Frage des "sowohl als auch" dreht.
BURN-IN arbeitet seit 20 Jahren an dieser digitalen Schnittstelle, nutzt die  Synergieeffekte und liefert diese in "eleganter, einfacher und kosteneffizienter" Form für KMUs und Freiberufler.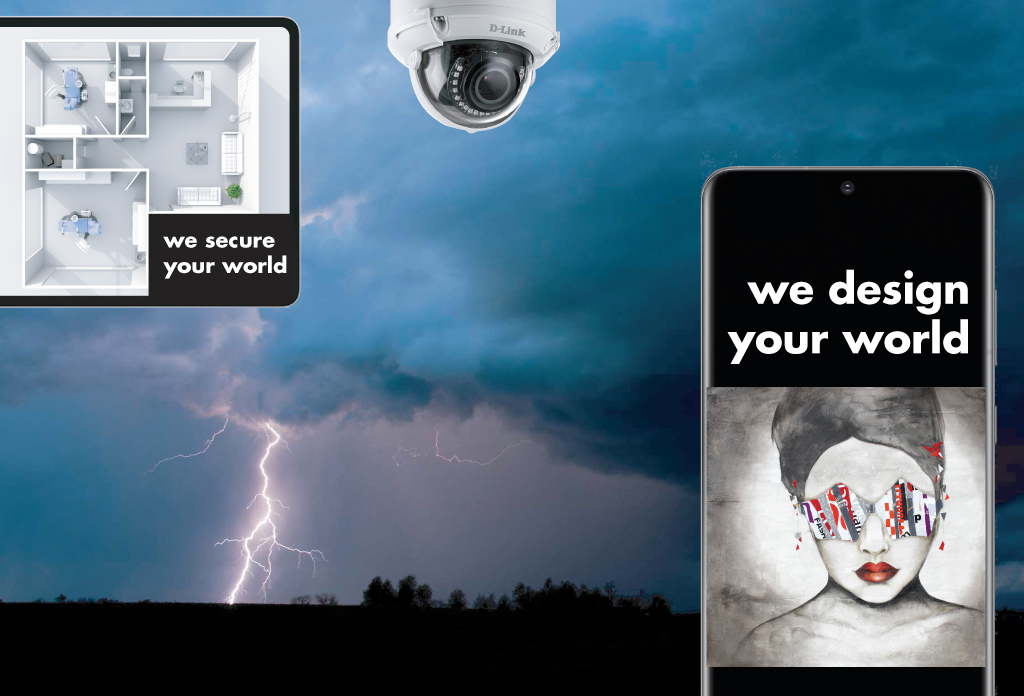 Characteristics and vita
Born 1962 in Linz | married | son Lukas | IT sole proprietorship: founded 1988 | agency founded: 1995 | (management together with Sonja Dolzer)
Start of professional career at Silhouette. Purchasing, IT, IT consulting for opticians later organization (network and database management).
Mindset
30 years of professional experience in the IT, agency and gallery sector shape and always open new horizons and perspectives. New approaches to projects and customers emerge. The dynamic digitalization of markets, fueled by user-friendly, powerful and secure IT is changing many communication processes. This is especially directly noticeable in the agency and gallery.
Field of work
Agency.Gallery
Customer Relationship Managment| Customer acquisition, support and retention
Project management
Accounting & Billing
IT
system and vendor independent IT consulting, project management, implementation
Sales hardware - and software for SMEs, law firms u. Medical practices, private
Server-| Client network management
Consulting activities, training, Seminars
Database management
Data security
Support contracts
CRM Systems (Customer Relation Management)
CMS Systems (Contant Management Systems | editorial homepages)
Banknote counting-.Software
BURN-IN has been relying on open source for many years in the IT field and develops customized IT solutions with highest cost efficiency!
The BURN-IN security umbrella covers all relevant areas and manages the entire IT infrastructure.

Kommen Sie unter den BURN-IN Sicherheitsschirm und profitieren Sie von unserem ganzheitlichen Ansatz. BURN-IN bietet Schutz in allen relevanten Bereichen und managt ihre gesamte IT-Infrastruktur par excellance.
Weiterführende Infos zu den BURN-IN IT-Services
Mitglied
Wirtschaftskammer OÖ, Fachgruppe UBIT (Unternehmensberatung,, Buchhaltung, Informationstechnologie)
Hobbies
Reisen, Fotografieren, Radfahren, Walken, Golf
Sprachkenntnisse
Deutsch, Englisch